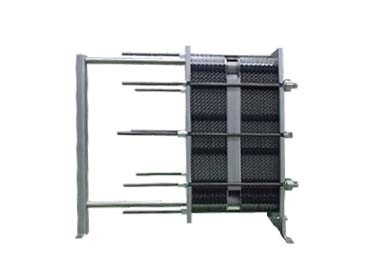 Soy Milk Plate Cool Exchanger Equipment
soy milk Plate Cooler Exchanger Equipment
Plate cooling devices are used in the production line for fresh soy milk, Japanese soft tofu and Douhua (like tofu pudding). They cool down rapidly high-temperature soy milk to facilitate next-phase operations, so that the overall production line will not get stagnant and maintain high capacity and high efficiency.

Soy milk Plate Cool Exchanger Equipment is suitable for the production of Silken Tofu (Soft Tofu), soy milk (Long Life soy milk), Fresh soy milk.

请遵循下面的链接or more product information and specifications.
---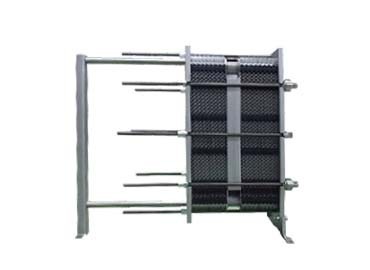 soy milk Plate Cooler Exchanger Equipment | We are a Taiwanese manufacturer of Tofu and Soy Milk machinery. We also provide Tofu and Soy Beverages core technology guidance and transfer to our global partners. | Yung Soon Lih Food Machine Co., Ltd.
Based in Taiwan since 1989, Yung Soon Lih Food Machine Co., Ltd. is a Soy Milk Plate Cool Exchanger Equipment manufacturer that is specilized in soy bean, soy milk and tofu making sectors. Unique design soy milk and tofu production lines built with ISO & CE certifications, sold in 40 countries with solid reputation.
Yung Soon Lih Food Machine Co., Ltd. is a leader of Soy Milk and Tofu Machines, we are also a guardian of food safety. We share our core technology and experience of Tofu production to our customers and strive to be an important partner which accompanies the business growth of our worldwide partners.