Soy Milk Boiling Pan Machine
F-801
豆浆沸腾的锅,豆浆烹饪罐,豆浆炊具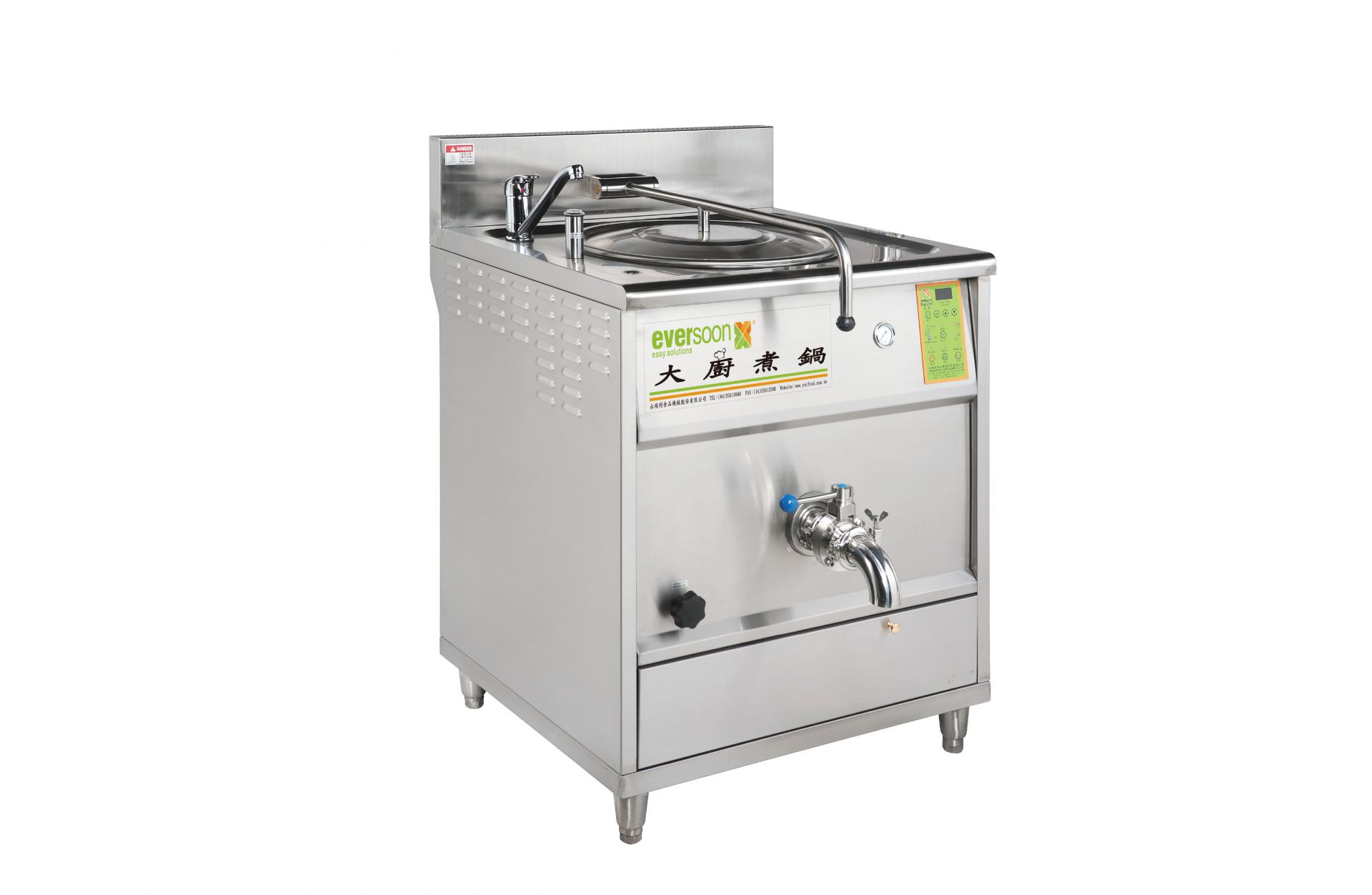 Boliing Pan Machine can be used for cooking not only soy milk but also Rice Milk, soup and concentrated sauce like spaghetti sauce.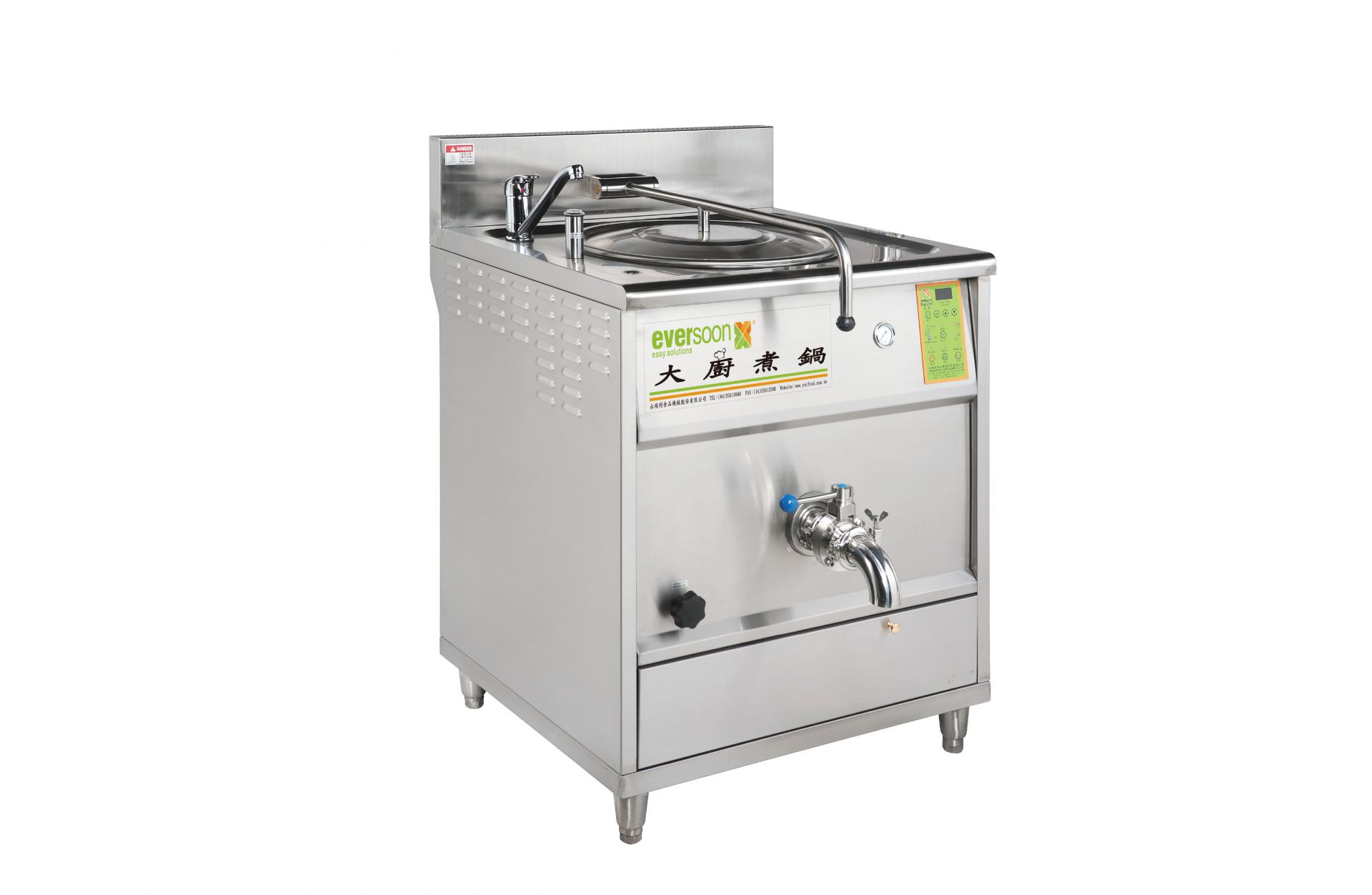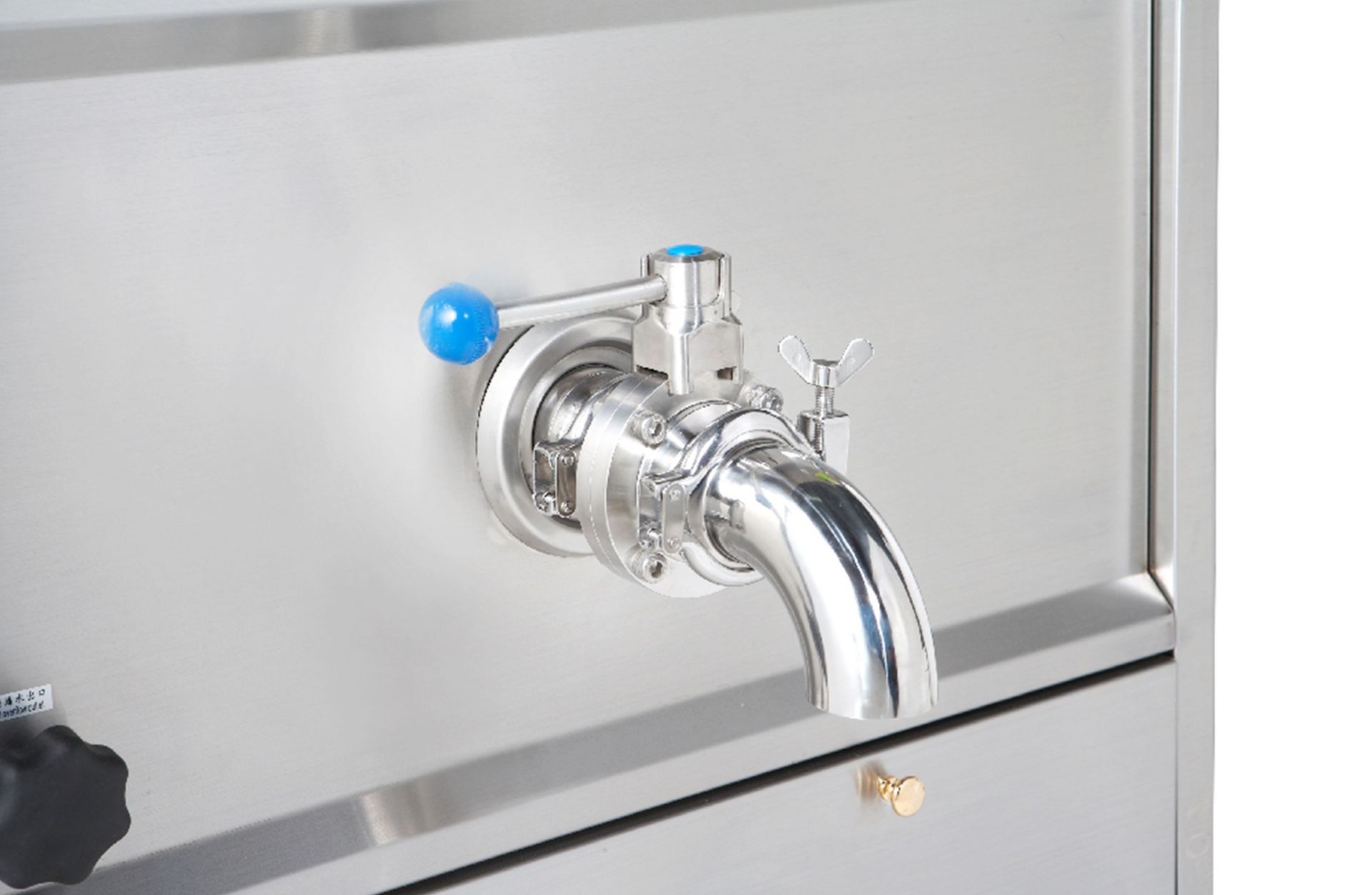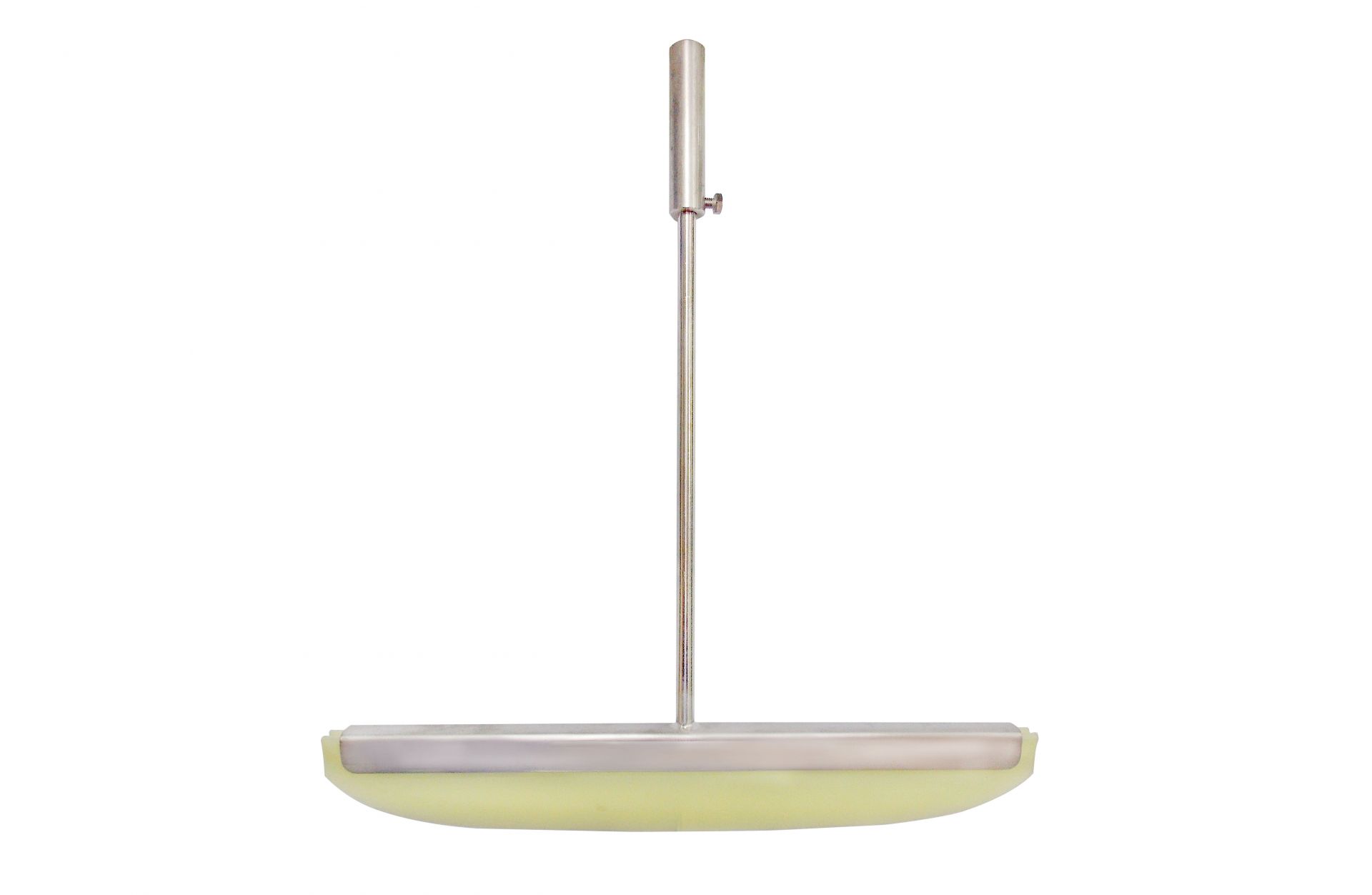 美味的食物通常需要精心制作。大豆浆沸腾的锅机(浓汤烹饪机)设备是用水加热的,因此在烹饪长时间后不会引起燃烧或影响食物的味道。烹饪时间和温度在面板上进行操作,从而促进烹饪冷凝食品。

它们不仅可用于烹饪酱油,还可以用米饭,汤和浓缩酱(如意大利面条酱)烹饪。
Features
The parts in contact with food are made of stainless steel and complied with sanitary standards.
Panel operation is easy to control temperature and time.
纸浆插座很容易拆开,组装和清洁。
豆浆沸腾锅机(Thick Soup Cooking Machine) devices are double-layered and designed with water-heating, so that they will not be easily burned up.
The electronic pressure secure switch device and mechanic exhaust valve ensure safety and protection for use.
搅拌装置是可选的,用于烹饪集中食品。
The machines are allowed to dredge both cold and hot water to the faucet.
SPECIFICATION
Model No.
F-801G
F-801E
F-801GM
F-801EM
尺寸(单位:mm)
770(W)*960(D)
*1140/1800(H)
770(W)*960(D)
*1140/1800(H)
900(W)* 960(D)
*1800(H)
900(W)* 960(D)
*1800(H)
Capacity
68 L
68 L
68 L
68 L
Weight
105公斤
95 Kgs
120 Kgs
110公斤
Heating Style/
电压
Gas / Single Phase
电动/ 3阶段
Gas / Single Phase
电动/ 3阶段
数据仅供参考,如果您想了解更多信息,请与我们联系。
Applications
Suitable for the cooking work of soy milk, Rice Milk, Thick Soup, spaghetti sauce, drink and soup.
Services
Yung Soon Lih provides 24-hour online consultation, and solves customer problems in a timely and rapid manner. In the past 30 years, Yung Soon Lih had built up a good partnership with our global customers. If you want to learn more information, please send your requirement to us.
Movies

视频中展示了烹饪大豆牛奶,包括面板操作,搅拌设备的安装,加水,加热,制浆和清洁。

Related Products

F-503

---

烹饪机(制水机)通常具有加热功能,但是对于餐馆和商店煮沸时,手动调节热量或关闭的餐厅和商店是不方便的。车。温度达到100°C后,豆浆机切换到炎热状态,硅酮自动搅拌器有效地避免了燃烧,这有助于节省能量并改善安全使用。

---

---

Grinding/ Separating Machine and Cooking Machine produce soy milk in a smooth flow. First, taking Soybean throw into Grinding/ Separating Machine, and extracting to produce raw soy milk. Then pouring to Cooking Machine and heating raw soy milk. After boiling, soy milk is complete. But, with the transformation of the business model, there are very many chain stores of beverages asking efficiency and reducing labor costs. This trend makes us to design a new type of soy milk machine that correspond the market demand. Therefore, we developed Integrated soy milk Machine that combined the Grinding/ Separating Machine and Cooking Machine. On grinding and separating function, it according our professional and technical and experience near thirty years on soybean food machine. The most important characteristic is grinding fast and soybean okara watery lower. And using stainless steel pipe to connect Grinding/ Separating Machine and Cooking Machine. This way makes raw soy milk to transport to tank and heating of Cooking Machine directly. This machine adopts heating by tubular electric heating element. The cook tank has capacity of 30 liter. And we set a stirring in cook tank. The stirring function helps you to avoid scorch during cooking process. And promote environmental cleaner and production quality. And the finished soy milk is more fragrant and concentrated. It is a good choose of opening store and start a business absolutely.

---

---

Files Download

---
Press Release
Latest survey Spain's plant meat industry's sales have increased by 31% in the past two years

豆腐市场是由豆腐益处驱动的。豆腐是世界上最集中的高质量蔬菜蛋白质来源之一。冷冻的干豆腐具有两倍的蛋白质...

Read More

2020-2024豆腐的健康益处将增加市场需求

豆腐市场是由豆腐益处驱动的。豆腐是世界上最集中的高质量蔬菜蛋白质来源之一。冷冻的干豆腐具有两倍的蛋白质...

Read More

Being vegetarian is no longer a slogan! Social media encourages young people to change their eating habits,Flexible vegetarian food occupied for 42% of the world's population!

简而言之,这些are the recommendations of the new Canada's Food Guide, released Tuesday after years of consultation and discussion with almost everyone — except the food industry.
它...

Read More